Venue
The ISSEP 2010 will be held at ETH Zürich, the Swiss Federal Institue of Technology in Zürich, Switzerland, in the CAB Building of ETH Zürich (Universitätstrasse 6).
Zürich
» How to get to Zürich
» Visa & Invitation Letters
» Zürich Tourism
» Experience Zürich
» City Map
» Public Transport
With roughly 382 000 inhabitants Zürich ist the largest city in Switzerland. It has nine universities, among them Universität Zürich and ETH Zürich, with altogether around 43 000 students.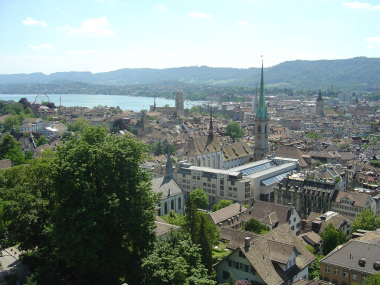 Zürich offers a wide variety of cultural activities. The city has a very open character and has a high standard of living. Zürich is the capital of the canton of Zürich and is the centre of a number of regions which together have around 1.9 million inhabitants. Zürich is famous for its lakeside and panoramic view of the alps.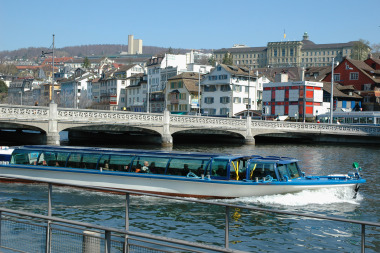 Local currency is Swiss Franc (CHF). EUR or USD are also accepted at some places but not everywhere. Therefore, you may want to convert some money into local currency.
AC power plugs and sockets in Switzerland are of type C (Europlug) or J with 230 V, 50 Hz.
ETH Zürich
» Websit of ETH Zürich
» How to get to ETH Zürich (CAB Building)
» Map of ETH Zürich (CAB Building)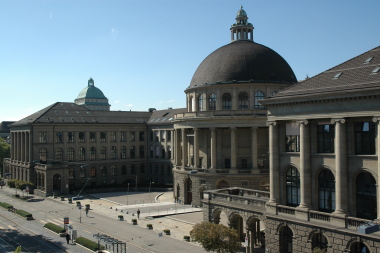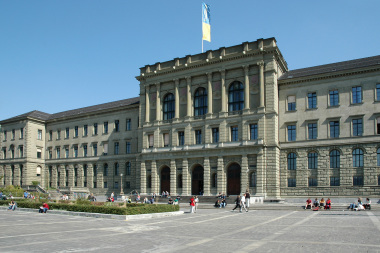 ETH Zürich is a science and technology university with a focus on the engineering sciences, architecture, system-oriented sciences, mathematics and the natural sciences.
ETH Zürich was founded in 1855 and is an institution of the Swiss Confederation dedicated to higher learning and research.
The ISSEP will be held in the CAB Building of ETH Zürich.